Published Work and Freelance Writing Portfolio
Freelance Writing Portfolio
I write strategic website copy, showing how a client solves customer pain points. I write SEO-friendly blog posts in a variety of niches, that rank well, and drive traffic to the website.
I write for Apartment 613, an award-winning arts & culture Ottawa blog.
I've written for the Telfer Career Centre professional blog. I've written for the Telfer School of Management blog. I've written blogs for my first baby site.
In this collection, explore my published work and work that I have done for clients.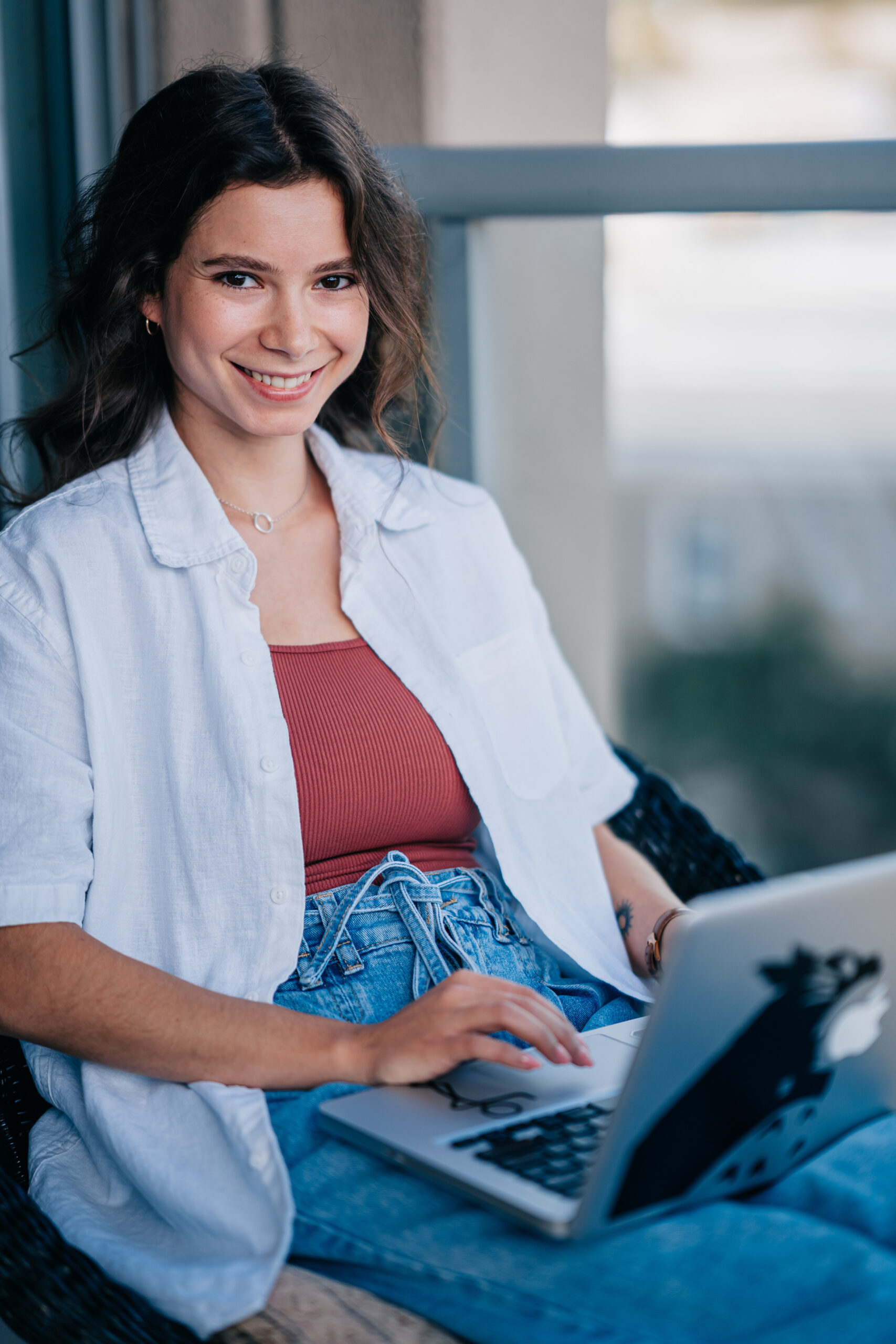 A sample of published writing pieces.
Explore the blog pieces I've written.
As seen in…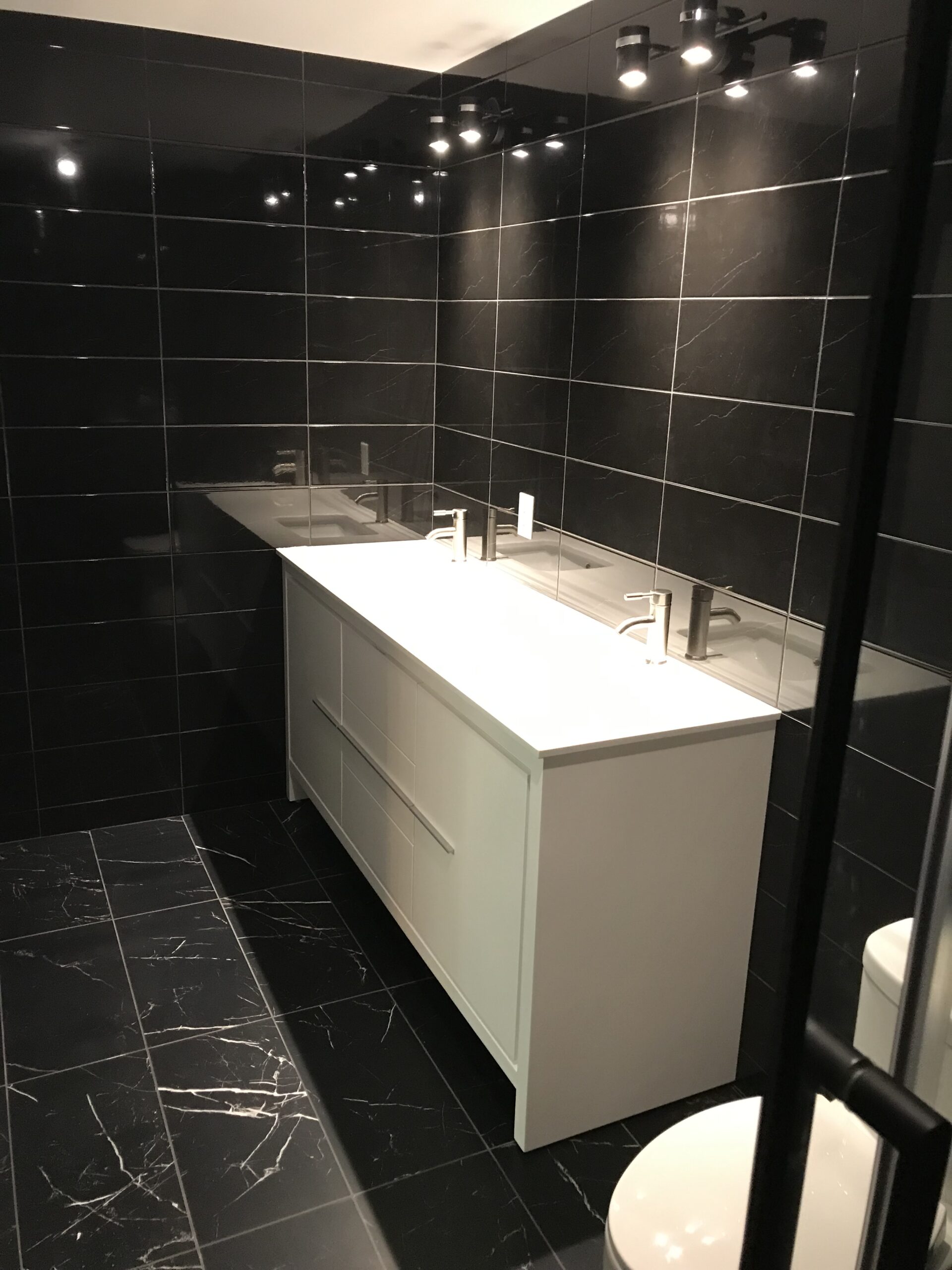 Most recent client work: Taleo Enterprise Inc.
Home Page Copy
For the most recent client project, I interviewed the owner of the business about their competitive advantage, why he started the business, and what his digital marketing goals are. I translated everything from the owner's native Russian to English, did SEO research for keywords, and re-wrote the copy on the home page to fit the brand tone and voice. I also suggested adding new sections to highlight the value of renovations. Since this change, traffic to the website more than doubled thanks also to my launch of a new Google My Business listing.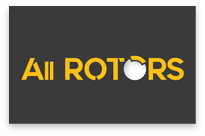 For my Digital Marketing #ADM4326 class with Jonathan Simon, I wrote a post for the Telfer site about being financially smart and graduating with zero debt. Read here.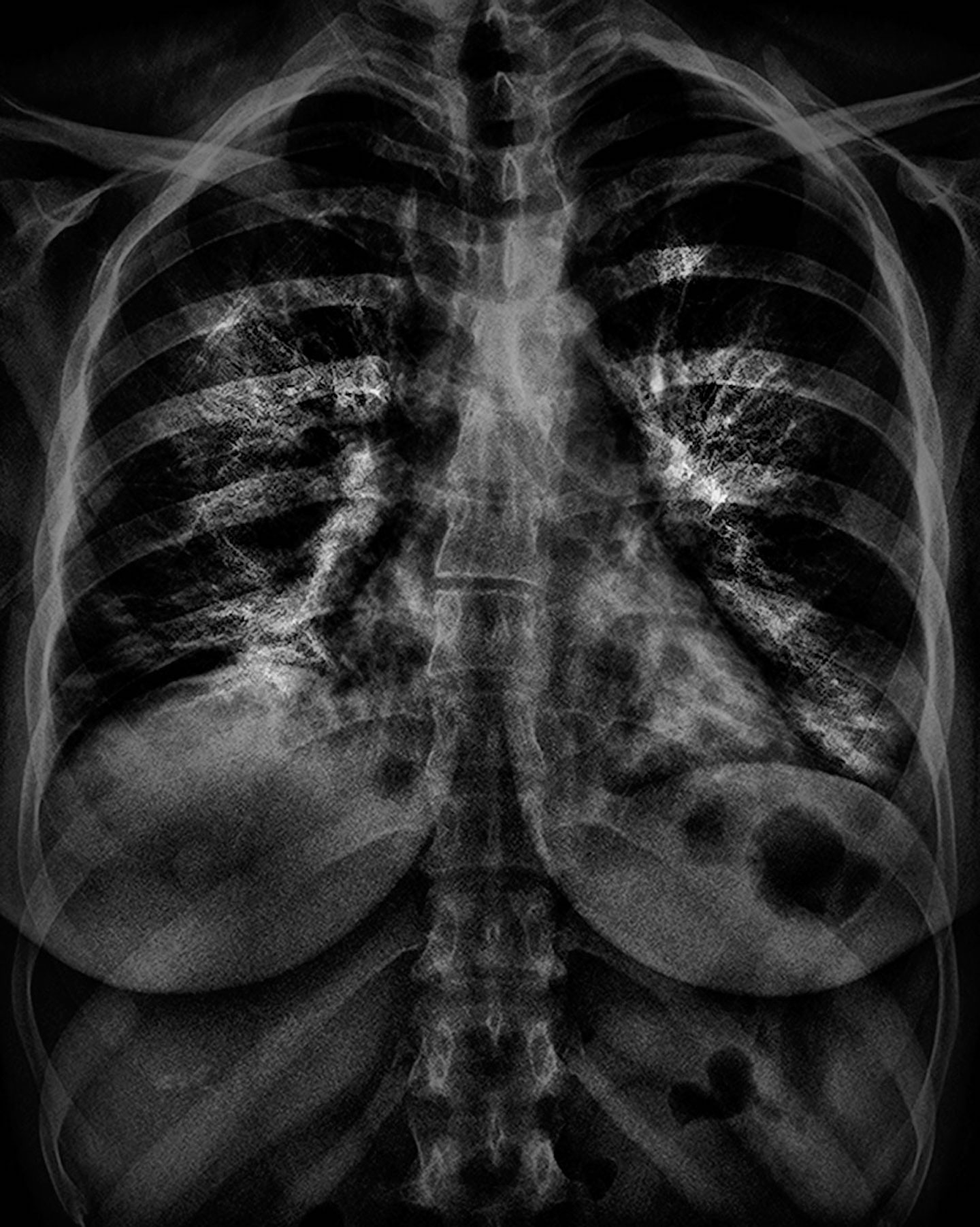 Most recent published work: Apt613
At The End Of Your Breath: Interview with photographer John Healey
For the most recent interview, I interviewed John Healey, an award-winning Ottawa-based photographer. Struggling to humanize the pandemic, Healey created art from x-rays of COVID-19 patients. We talked about this chilling project and why it is so important. Read our interview here.