My Business Storytelling Experience
Originally from Central Asia and Eastern Europe, I immigrated to Canada in 2011. Keeping the tradition of moving, I came to Ottawa in 2016 to complete by Bachelor of Commerce in Marketing from the Telfer School of Management. While studying, I first worked at McDonald's, then at a Volkswagen dealership, and then at a digital marketing agency in town where I stayed for 3 years.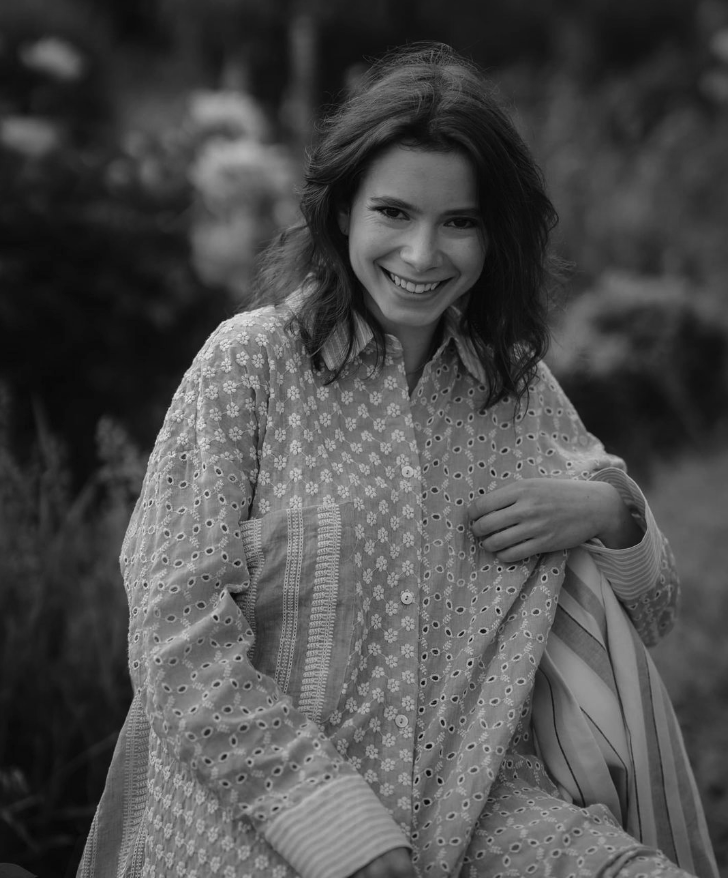 In January 2021, I went full-time freelance and registered my business in Ontario. Since then, I've completed more than 82 projects for a variety of clients, from Telfer itself to a B2B SaaS high-tech company to a whole flurry of local businesses. 
Amassing more than 6 years of experience in the industry, I'm continuously learning by following industry news, completing psychological self-development courses, mentoring young students, and building my own community. 
My zone of talent is writing and I love meeting new people through my special interview process, which enriches every story I write with authentic voices and distinct personalities.
Jonathan Simon Digital Marketing Class at Telfer School of Management
Spring 2022, fall 2022, summer 2023, and fall 2023.
Coach for Experiential Marketing category of Happening Marketing Case Competition
Coach for Marketing category of Jeux Du Commerce Case Competition at Telfer
Taught a gifted Grade 5/6 class on writing a journalistic article for the Writer's Festival
At First Avenue Public School in the Glebe.
Led a workshop on Digital Marketing for Professional Artists for the Multicultural Artists' Coalition
Junior Achievement Entrepreneurship Talk on Branding
For High School Students in Grades 9-12.
Junior Achievement World of Choices Panelist
For High School Students in Grades 9-12. Speaking about entrepreneurship and immigration.
Student Talks Telfer Event for Business Students
Guest Judge Telfer Marketing Association Pitch Your Brand Competition
Guest Judge Telfer Internal Case Competition of Digital Marketing Category
Send me a note to organize a speaking or teaching engagement at your organization