Time to get cozy.
Published Works
Writing isn't temporary, it's forever.
My published writings.
I write in a daily gratitude journal. I write The Morning Pages daily, following The Artist's Way by Julia Cameron.
I wrote for a professional blog at seoplus+. I write for my own blog. I write for Apartment 613, an award-winning arts & culture Ottawa blog with community recommendations. I wrote about local businesses for Upfront Ottawa.
I've written for the Telfer Career Centre professional blog. I've written for the Telfer School of Management blog. I've written blogs for my first baby site.
Point is – I write. I love writing. Whether it's digital marketing news or business advice, sharing about Ottawa artists or delving into my personal story with mental health, I write.
In this collection, explore my published works. I hope you find something that inspires you.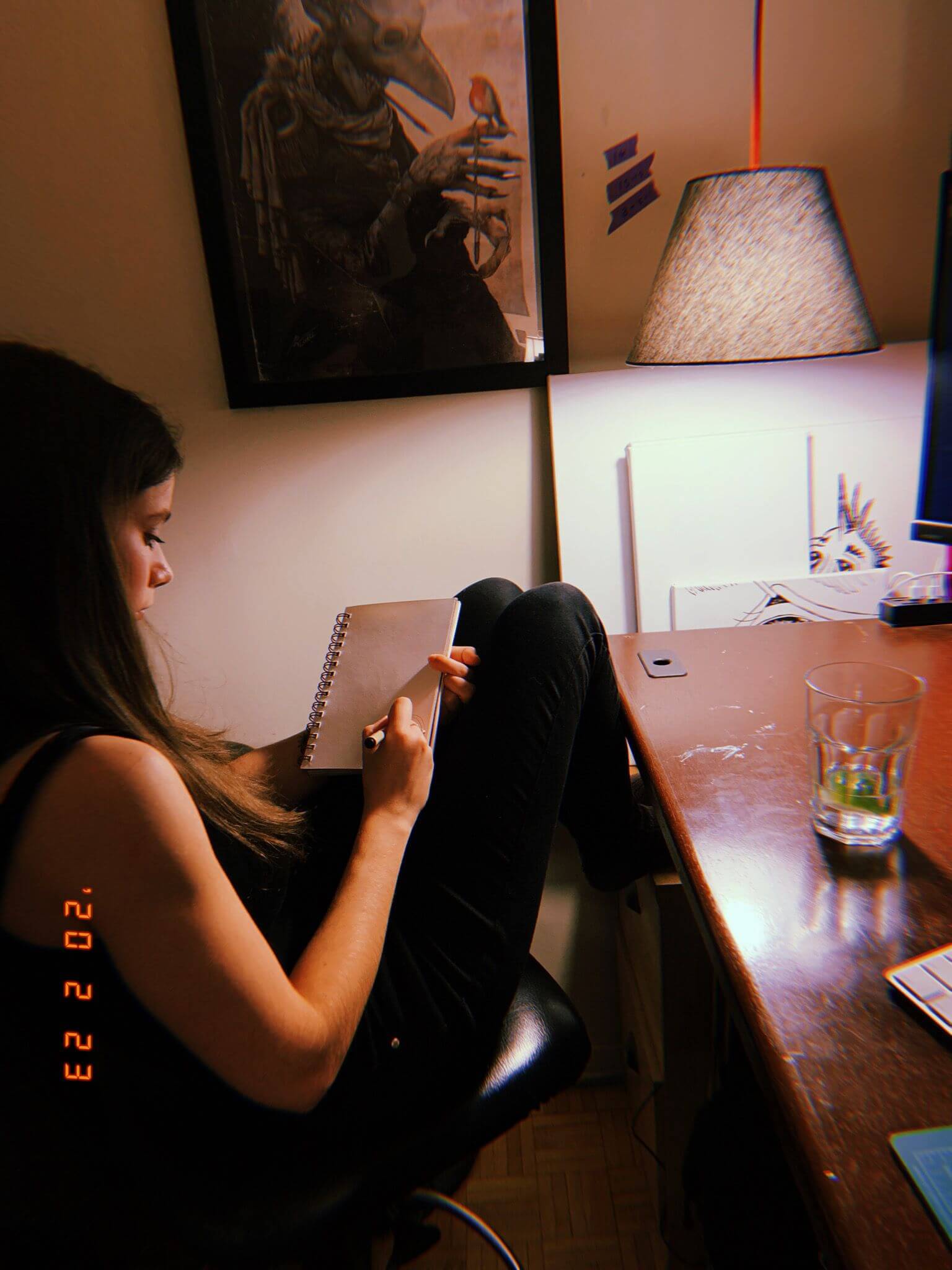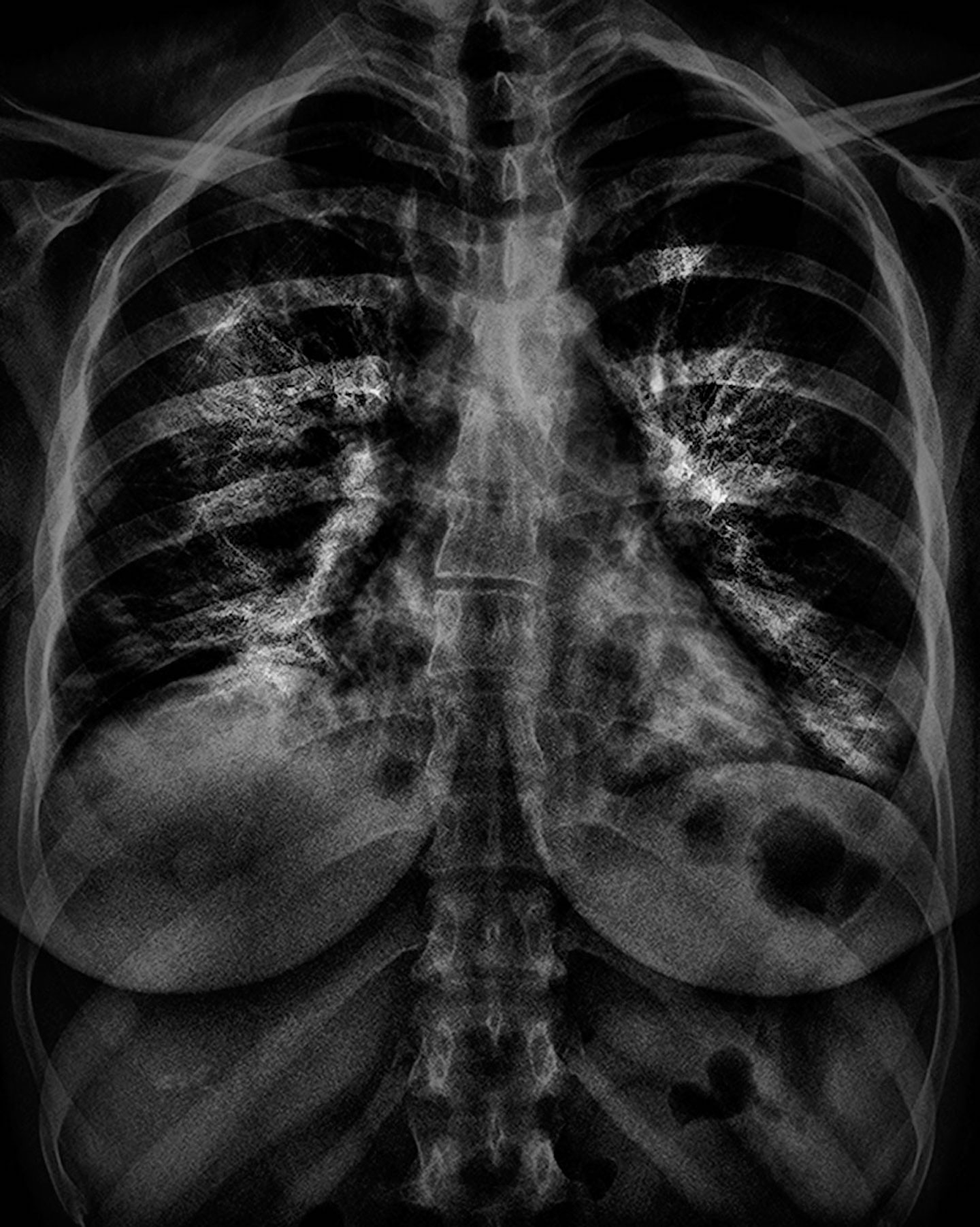 Most recent published work: Apt613
At The End Of Your Breath: Interview with photographer John Healey
For the most recent interview, I interviewed John Healey, an award-winning Ottawa-based photographer. Struggling to humanize the pandemic, Healey created art from x-rays of COVID-19 patients. We talked about this chilling project and why it is so important. Read our interview here.
A sample of published writing pieces.
Explore the blog pieces I've written.
As seen in…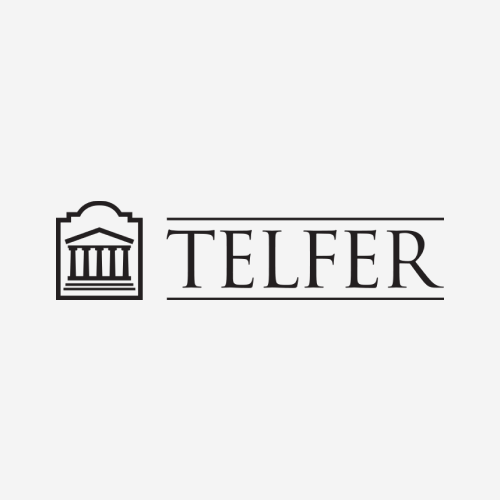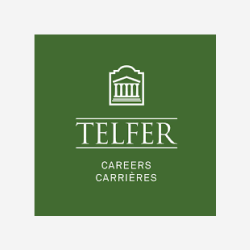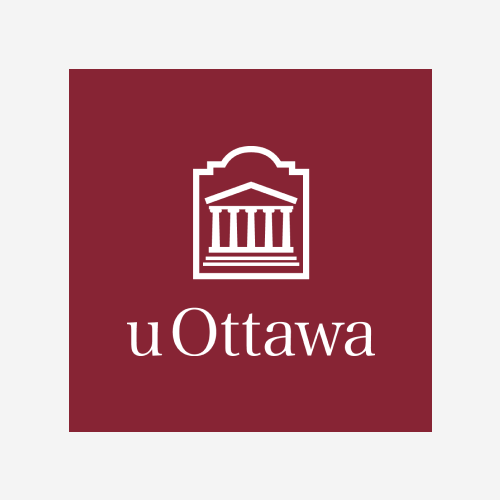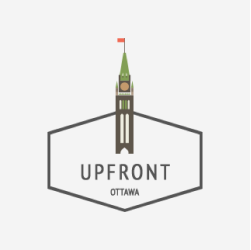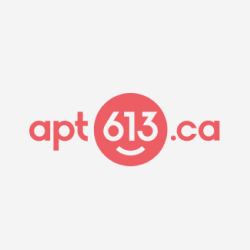 Wiam Ben Karroum graduated from the Telfer School of Management with a double degree in Finance and Business Technology Management (MISA) in just April of 2021. She has already secured a full-time role at Deloitte on the Technology, Strategy, and Transformation team, after completing a co-op with the company during her studies.