An omni-channel online presence. Let's go.
Digital Marketing Services 
Let's see how and why I am doing this.
What I Do and What I Know
I worked at a digital marketing agency for 3 years, with various roles: junior sales, social media management, and content creation. In January of 2021, I went full-time freelance. Now, I work as a self-employed Digital Marketer, telling stories of local businesses and big companies alike.
I've also written more than 40 articles and counting, with bylines from Telfer School of Management and apt613.ca. I help companies just like yours to:
establish your overall online presence
setting traditional marketing goals and objectives
assessing the user-friendliness of your website
tracking and measuring of your efforts with Google Analytics
creating a digital marketing strategy
create strategic content
website content
blog content
social media content
press releases
brochures, whitepapers, spec sheets
"Working with Sonya has been an absolute pleasure, she's one of the most reliable workers I've ever managed and worked with. Sonya has impeccable writing skills and a good strategic mind for social media and marketing planning. She's a team player, yet accomplishes a great deal independently, she's very organized and always makes a great impression in client meetings."
OK, but like what does that mean?
Digital marketing services I provide: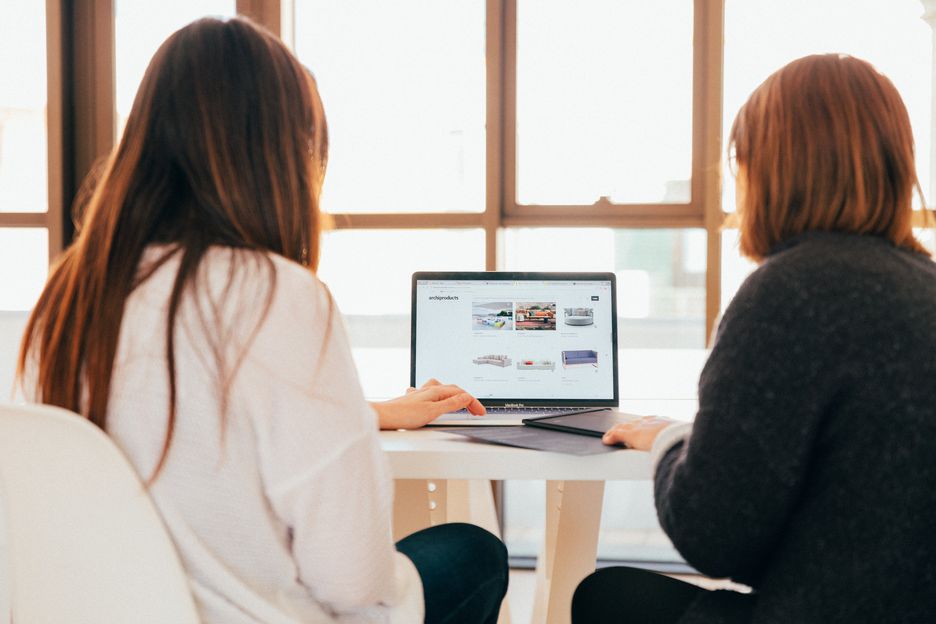 Online presence
From ground up or wherever you are now
Where do we get all our info? Oh yes, on the Internet. Is your business ready?
Services: I review your current website and audit it. I provide advice and recommendations in terms of content, SEO, UX, and UI to help your website be discovered by more people.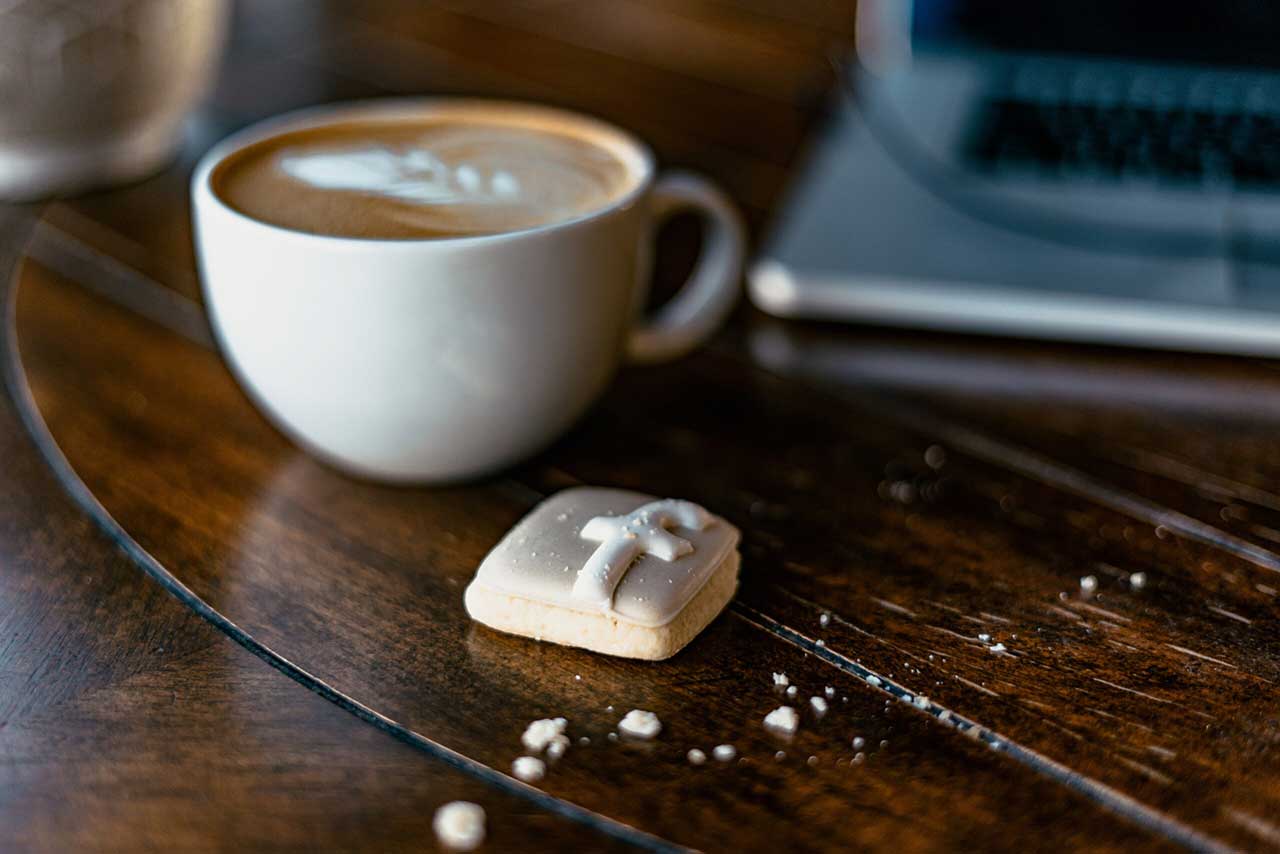 Social media consulting
E-commerce, retail, technical
It's not enough to simply post anymore. People want real connections and authenticity. Do you know how to do that for your niche?
Services: audit and analyze your current social media profiles and those of your competitors', provide fresh and unique ideas for what you can do next.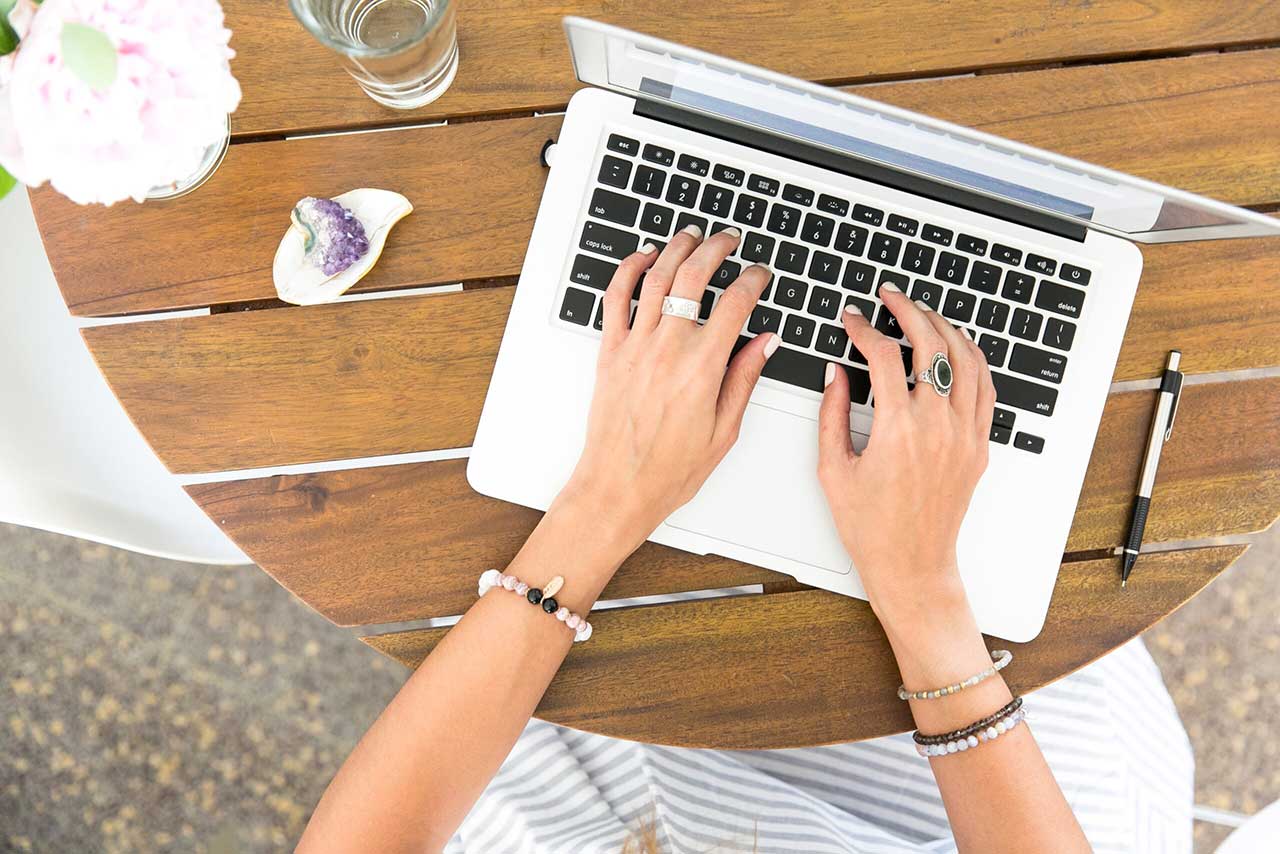 Research & virtual help
For your new or existing venture
Have you started something new and exciting? Or maybe you are stuck at a plateau? Let's work together.
Services: virtual assistance, research on your project, data entry, organization, general advice about business operations and both traditional and digital marketing.