Get to know me better.
Explore the media pieces I've been featured in.
I love contributing to new articles with things I've learned and giving interviews about topics I enjoy.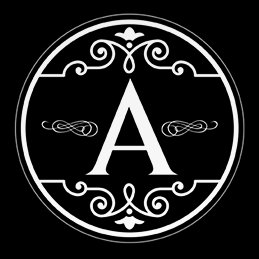 How We Can Leverage The Power Of Gratitude To Improve Our Overall Mental Wellness
Authority Magazine via Medium.com
As we all know, times are tough right now. In addition to the acute medical crisis caused by the Pandemic, in our post COVID world, we are also experiencing what some have called a "mental health pandemic".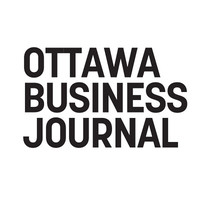 Learning the mantra for success from Pure Yoga, Pure Kitchen founders at Telfer School of Management dinner
Ottawa Business Journal
Annual 'Toast to Success' business dinner hosted by student-run The Entrepreneurs' Club at National Arts Centre
How to Set Content Marketing Goals (& The Most Common Ones Marketers Set)
Databox
How do you set, measure and communicate your content marketing goals? 50 marketers share their top goals along with the biggest challenges they face.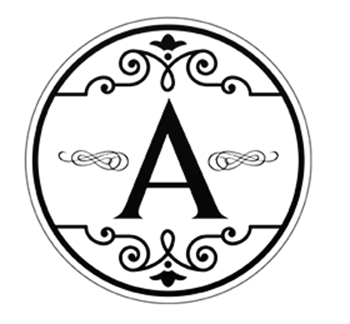 Authority Magazine via Medium.com
Always take new online courses to learn new skills, and so you can add a badge to your LinkedIn portfolio. Your courses don't have to be connected directly with your work. For example…